Individual, Couple, and Family Therapy
In Westchester County

NEED A GOOD THERAPIST?
Are you looking for a marriage counselor you can trust?
Wondering where to get counseling for your child or teen?

Need some support for what you are going through?

Tamera Schreur is a licensed counselor serving individuals, couples and families
in Scarsdale, Edgemont, Bronxville, Hartsdale, White Plains, Ardsley, Hastings, Yonkers,
and all the Westchester NY area. With solid clinical training and 20 years' experience
helping people both in the US and overseas
she is uniquely poised to help you and your family.

TAMERA CAN HELP YOU



find hope and healing
deal with divorce, depression or death
lower stress
create balance in times of life/couple/family adjustment
lower stress
break through a time of grief or loss
strengthen communications skills
deepen self-esteem
boost your coping skills
maximize your child's potential
figure out how to have less arguing

get parent coaching

lessen anxiety

enhance spirituality
deal with illness or loss
expand creativity or deal with writer's block

improve your parent-child-teen relationships
do pre-marital preparation
deepen couple enrichment
get ready to welcome a new baby
enhance mindfulness
break a bad habit
or simply access deeper joy in life.
---

"Things were not good for us as a couple, we talked about ending our marriage. After just a few sessions with Tamera,
we started feeling hopeful
instead of overwhelmed and confused.
It was hard work, but we did it--
we are still together and glad of it!"



"Tamera is simply great with kids. she made me feel comfortable right away and my kids, well, my kids loved working with her! She's a great therapist if you need help with your kids!"


"I'd never been to a counselor before...
I was surprised how quickly I felt comfortable talking about personal things with Tamera.
She really cares.
She helped me alot.
Life is better now!"
---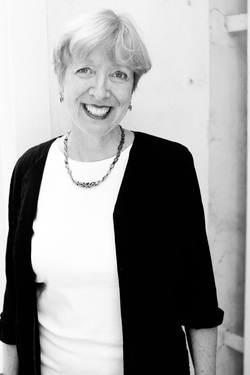 Tamera Schreur, MA, LMFT Image by Rebekah Schott
Contact Information

914.874.1064
Tamera@FamilyTherapyInWestchester.com
Convenient Office Location:

​270 Ardsley Road in Scarsdale, NY

Daytime, weekend and
evening hours available.
Ample free parking.



---