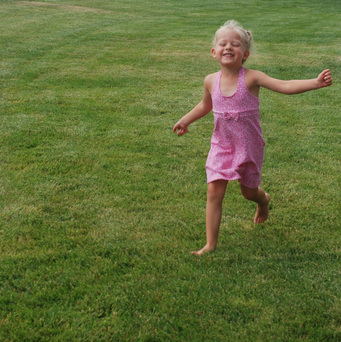 Think Green.
I know, it's snowing; big flakes too.
Again.
Isn't this March?

But, think green anyways. Green, like finding the pointy shoots of crocus flowers, running through green grass, planting tiny seeds to grow into yummy food!

Thinking green gets our mental juices flowing. It starts us thinking of change, welcome change, and warmth. Vacations and summer too. Even St. Patrick's Day.
So, when you see more white outside, think green inside.
Things will feel brighter and better.